HV Biz. March 1, 2010.
Off the Palette: Rob Couteau.
Times Herald Record. Feb. 14, 2010. Best Bets for Sunday.


Shows & Art Publications:

Two drawings published in:
The Unbearables Big Book of Sex (New York: Autonomedia, Oct. 2011)


* * *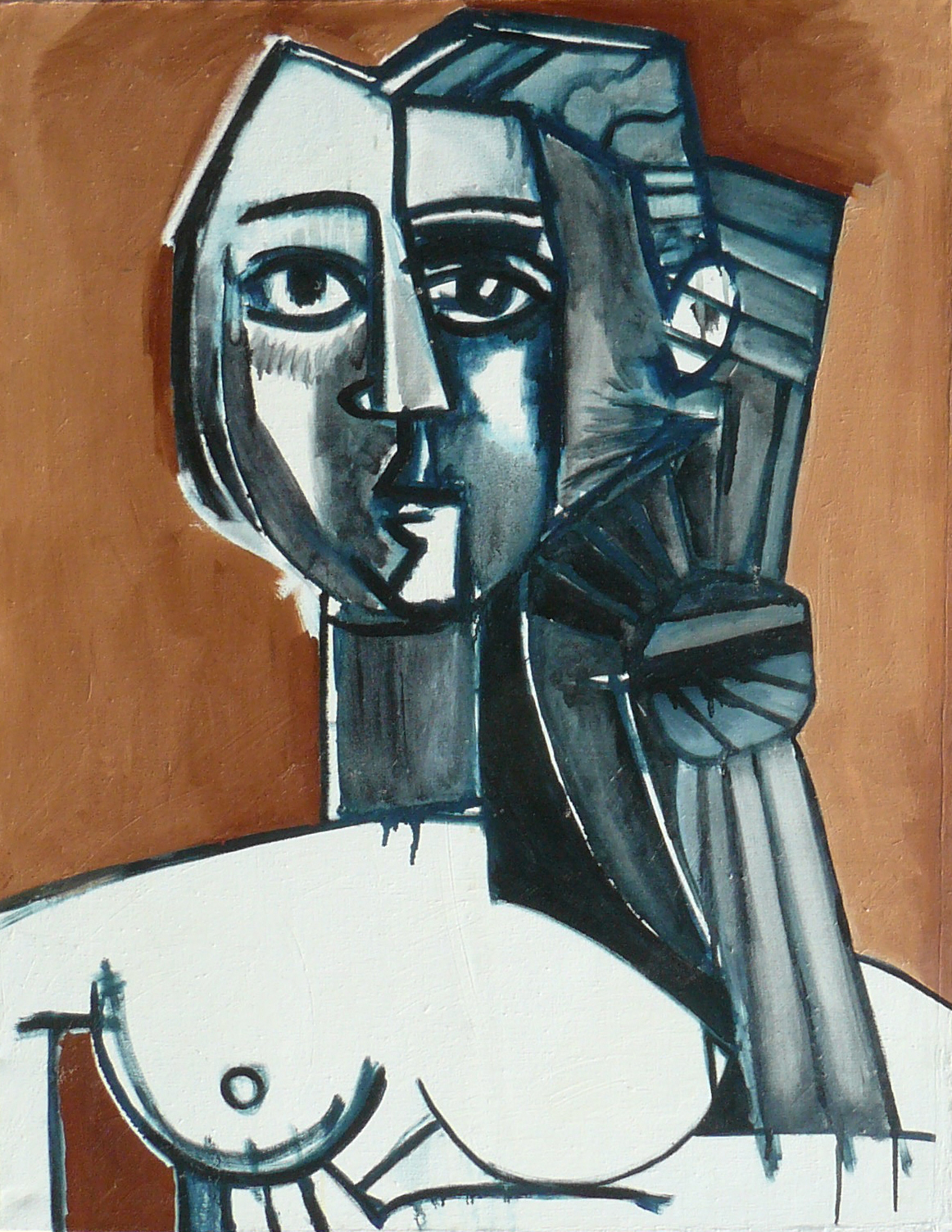 Van Buren Gallery, New Paltz, NY, One-man show: "A Year with Picasso: A Reinterpretation of Major and Minor Works." 9 Jan.-21 Feb. 2010.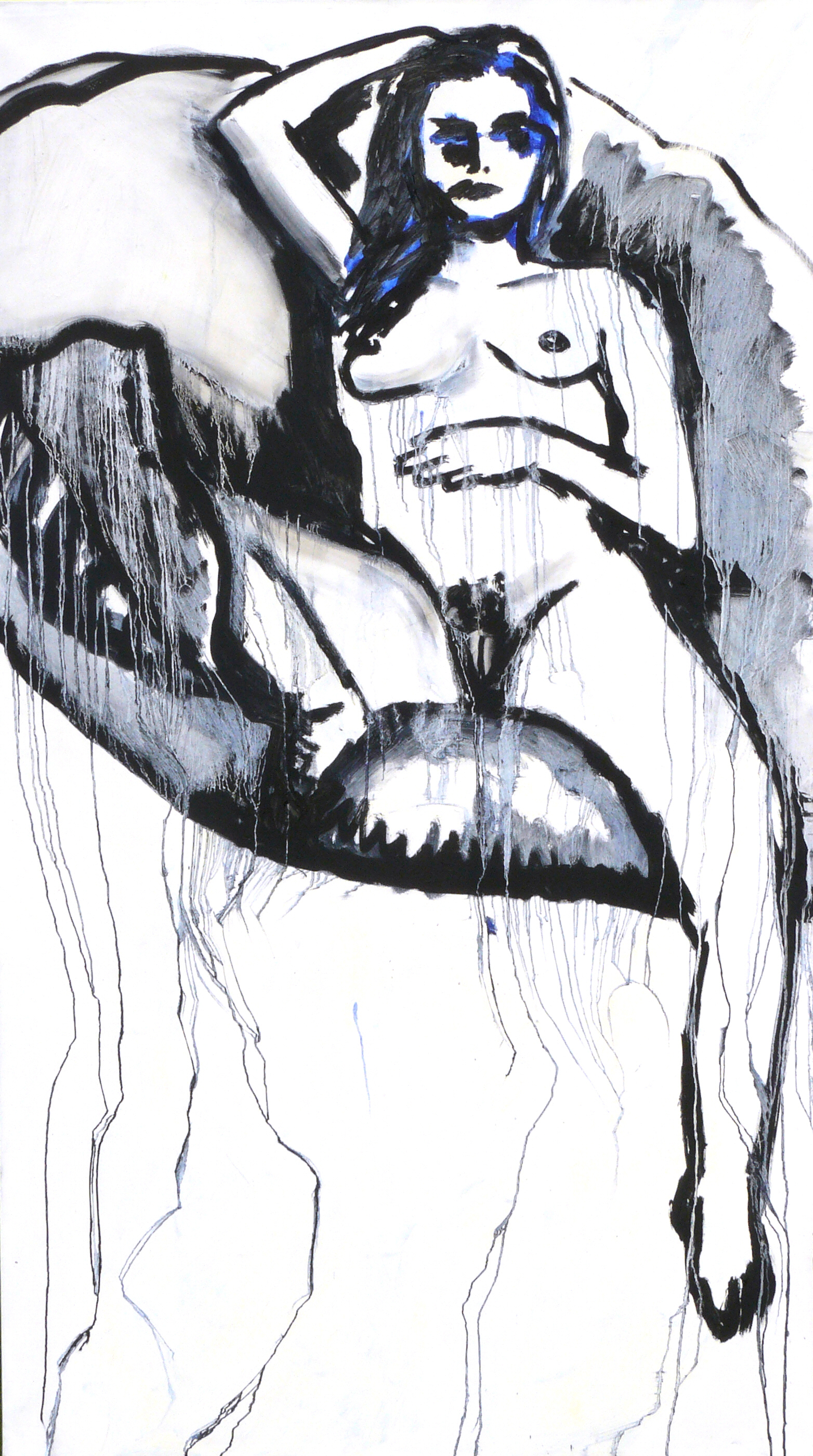 Varga Gallery, Woodstock, NY, group show: 12 Sep. 2009-12 March 2010.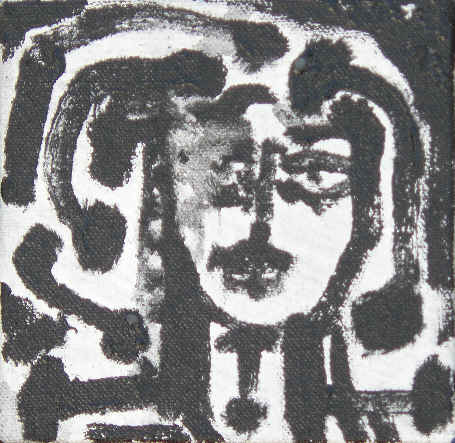 Unison Gallery, New Paltz, NY, "Atmosphere (Mini-Works)" group show: 31 Aug.-28 Sep. 2009.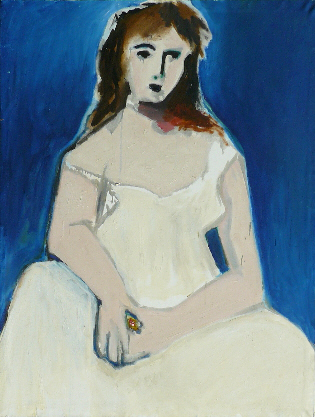 Starbucks, New Paltz, NY: 1 Feb.-28 Feb. 2003.
* * *